While I did decide to buy the house as an investment only, over the last few months, I have debated on whether to remodel and keep it or to sell it.  I love this home and the neighborhood. So much charm for a Los Angeles home… reminds me of my idea of old Hollywood. After much deliberating on my part, I have decided to remodel this house and to put it on the market at the end of the process.
The fabulous Los Angeles developer Steve Jones of BetterShelter is partnering with me on this project. He is a well known developer on the eastside of Los Angeles. We have been friends for years and now we're working together! Our meetings are quite funny because I am so full of ideas and he spends most of the time trying to reign me in! The goal is to finish on budget and on time — all while making a beautifully updated quality home.
I have a mini team of COCOCOZY staffers helping me with this project, a great contractor, AND last but not least… the person who will be critical in this story is my wonderful realtor, Samantha Nugent of Pacific Union.  It will be up to her to sell the house upon completion.
We have several really amazing brands on board as partners for this renovation. I'm so excited that so many prestigious companies wanted to work with me by providing product for the house. I've made most of my selections from each of these partners and cannot wait to share with you!
Here's who we've teamed up with for the construction phase:
COCOCOZY DESIGN HOUSE Partners: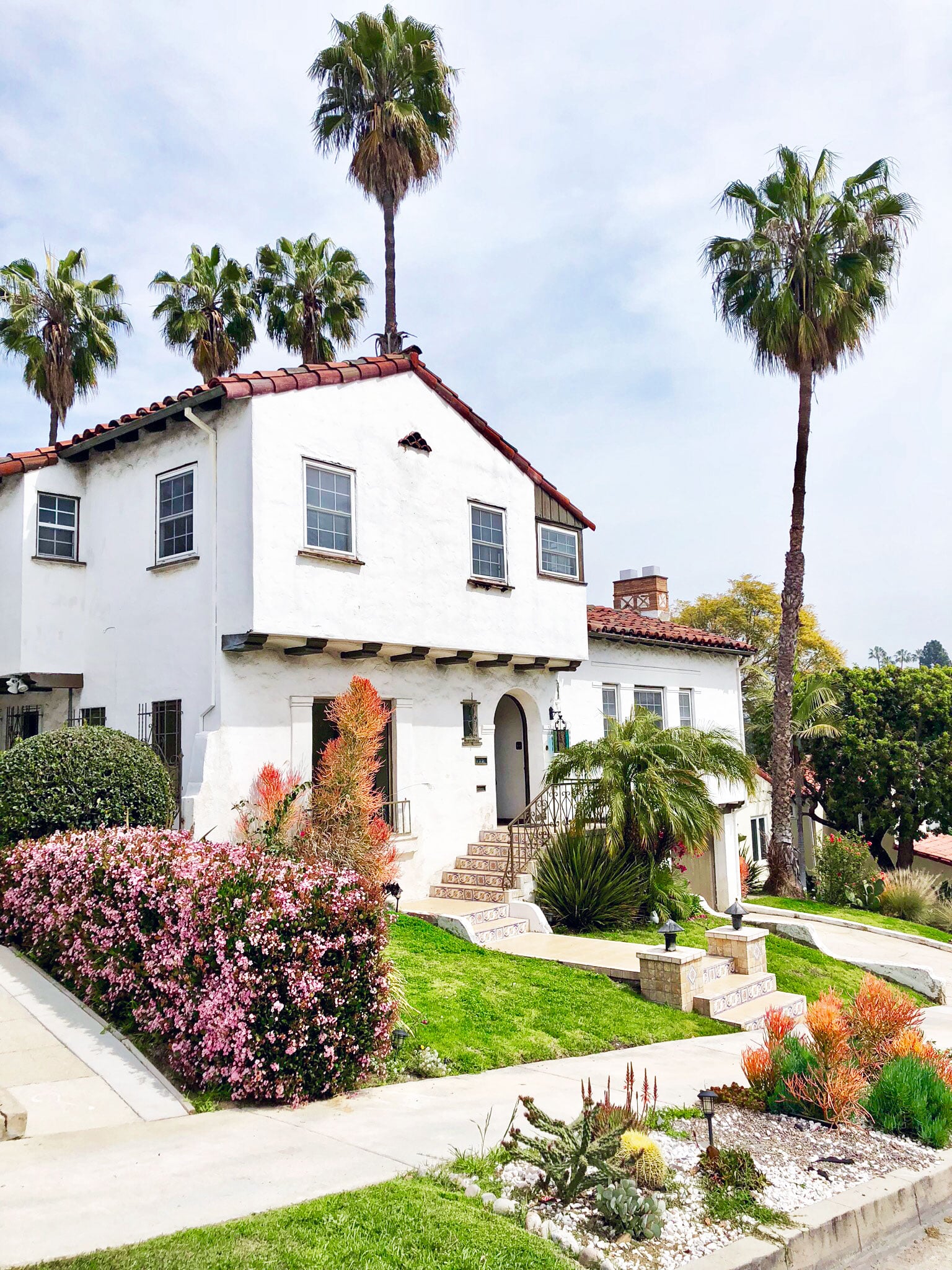 I cannot believe this is actually happening and we have all of these wonderful partners on board. As of now, we are in talks with a few more others regarding design for staging the house….will keep you posted on those.
Our goal is to finish the house sometime this summer! We have given ourselves a 4-5 month timeline. We are working fast!!
I will continue posting about the remodel process over the next two months, so be sure to follow along!
For day-to-day updates, catch me over on @cococozy! I'll be posting to my stories with behind the scenes as much as I can.
Wish us luck! xo!