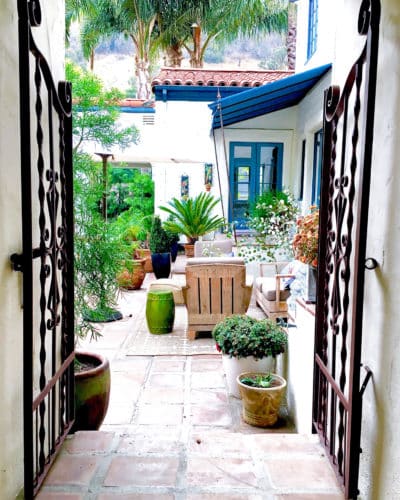 The only thing we can control in this life is our perspective. A person on the ground views the Empire State Building differently than the person on the top floor… but the Empire State Building is still the Empire State Building. We all have different life experiences to bring to the table, and every opinion is valuable and worthy of consideration. In this difficult and divisive climate, I think a few more open minds and a few more people willing to walk in another person's shoes could quite literally change the world.
We can choose if we want to see the world positively or negatively — and I don't know about you, but that makes me feel excited and powerful!
"There are no facts, only interpretations." – Friedrich Nietzsche

"If you change the way you look at things, the things you look at change." – Wayne Dyer
I encourage you to spend extra time today witnessing all the beauty that surrounds you.
xo!