This week is Multi Million Dollar Listing Week on COCOCOZY.  I will bring you spectacular homes from across the globe that are currently on the luxury real estate market.  Always fun to snoop and see how people live and then there are the interior design ideas I hope you can take away from some of these listings and put to use in your own home.
Today, I bring you a very special million dollar Tuscan home tour.  This home is located in Montecito, CA (right near Santa Barbara), a tony town that boasts residents like Oprah!
This home has almost 10,000 square feet and sits on nearly 20 acres of property with beautiful ocean and mountain views.  5 bedrooms and 6 baths.  There is a pool, a recording studio/home theater, a caretaker's cottage, gardens with sculptures, grounds with Italian Cypress, a four car garage, soaring ceilings and much more.
Old world Italian style in California with Pacific Ocean views.
As far as decor goes, house is a little more traditional than I go for…but it I can certainly appreciate the grand architecture!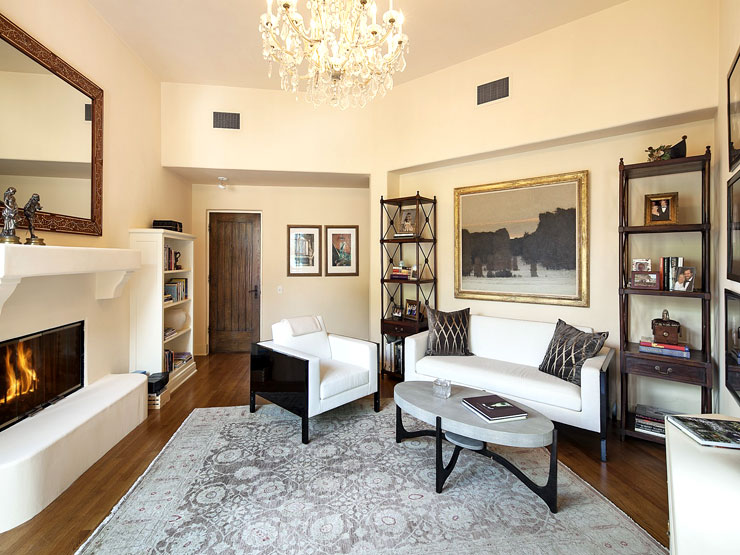 So would you take it or leave it if someone offered you this house?  I am going to wait until the end of the week to tell you which home I would snap up in a minute!
Happy Monday!
xo
Coco
P.S.  Please make sure to follow me on Snapchat @cococozyblog and on Instagram @cococozy.  Lots of updates about our Malibu house including the big news this weekend!
Photos: Sothebys