The kitchen was painted in Farrow & Ball's Cord. It's a soft greyish yellow to compliment the pine wooden floors.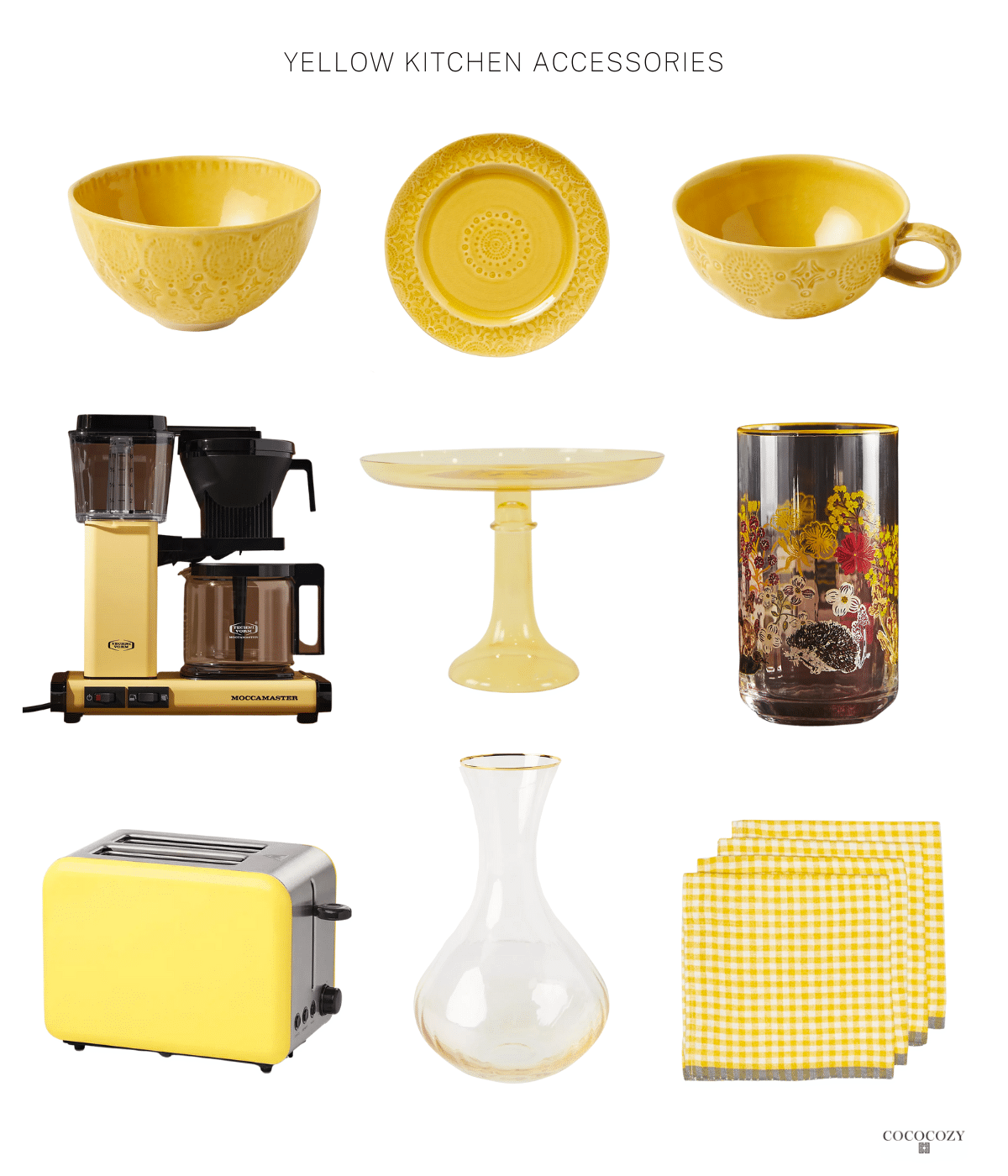 The original kitchen layout was small and cluttered. It had little to no counter space which is essential in every kitchen design. Lind renovated the space to fit the standards of a luxury London flat. The backsplash is covered in Italian Arabescato marble to create a more modern look. The marble is also used on the countertops to create an effortless flow. To add some vintage flare, Lind styled an 18th-century English table. The combination of modern elements and vintage decor creates a calm and beautiful kitchen.
Shop this week's sales on Chirpyest to save money and earn cash back. Go here to read the blog.